Travel and Equipment Review Videos
Travel Videos and Video Equipment Reviews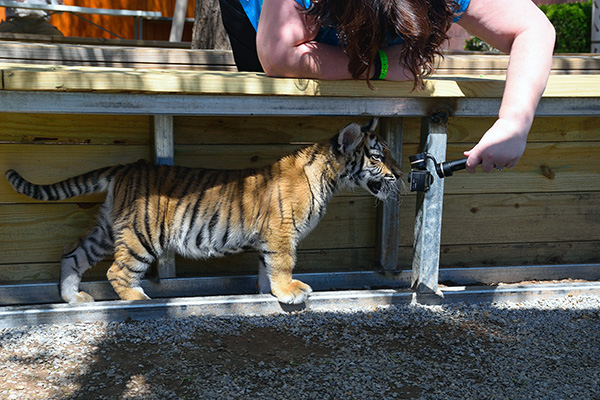 As of February, 2015, videos of our travel destinations are a new addition to Family Travel Photographs.com - moving forward I will create trip report videos of all trips we take, and as time permits I'll try to create video reviews of older vacation trip reports. In addition, I create videos that provide equipment reviews, demonstrations and test video footage of photographic and video equipment. Ultimately, I'd like to create video versions of my tutorials as well.
The videos are located around the website in appropriate places, but I am adding this section to consolidate all the videos in one place, making it easier for you to find them.
---
VIDEOS FROM FAMILY TRAVEL PHOTOS.COM
Travel Trip Review Videos - Visit this page to find easy access to trip report videos of all the places we visit. Ultimately, each video will include two parts. First, you'll find a trip report for the location being covered. Second, you'll find a music video featuring scenes from the location, to give you a flavor of what the location offers.
Photographic and Video Equipment Review and Demonstration Videos - I like to create videos that demonstrate the capabilities and features of audio / visual equipment, such as GoPro cameras or image stabilization gimbals like PilotFly FunnyGo and Feiyu Tech G4 gimbals. Want to learn more about photographic equipment? Check this page out!
Enjoy this website?
If you appreciate all the information and pictures found at Family Travel Photos.com, you can help me. It's easy -
send me an email with your opinions of this site
(I'm building a testimonials page). Then,
watch and "like" my Youtube videos
. Every time you watch one of my videos, click the "Like" button and subscribe to my channel, you improve my ranking at Youtube. You can also spread the word about Family Travel Photos on Facebook, Twitter, LinkedIn, Ello or any of the social media sites out there.
Please help me get more visitors to Family Travel Photos.com!